Experience Freediving
Experience a new level of self-awareness through our immersive freediving programs. Dive into the unknown, challenge your limits, and uncover the incredible capabilities within you.
Learn More
What is freediving?
Freediving is the ultimate way to explore the underwater world with nothing but a single breath. It's a sport that requires both physical and mental strength, as well as a deep connection with the ocean. As a freediver, you'll learn to relax your body and mind, and tune into the present moment, and you will be surprised how easy it is.
You'll experience the sensation of weightlessness as you glide effortlessly through the water, surrounded by marine life. Freediving is not just a sport, it's a lifestyle that promotes mindfulness, inner peace, and a profound appreciation for the beauty and diversity of the ocean.
Whether you're a beginner or an experienced diver, our school is dedicated to helping you achieve your goals and discover the magic and tranquility of freediving.
Freedive Utila
At Freedive Utila, we are proud to be the world's first and only cooperative, as well as Central America's first freediving training center. Our team of skilled instructors is the backbone of our business, and we strongly believe that by involving them in decision-making, we can benefit from their dedication and passion. We are committed to creating a supportive and empowering environment for our instructors, which ultimately leads to a better learning experience for our students.
From complete beginners to advanced freedivers, we offer a range of courses that cater to your individual needs and goals. With over 3000 happy students, and numerous competitive freedivers like Sheena McNally, Marc Laszlo beginning their jouney with us, there is not better place in Cental America to learn to freedive. Our students are continually surprised at what they can achieve on a single breath, and most importantly, they find it easier than they expected.
Our unique approach to teaching focuses on relaxation, yoga, meditation and mindfulness, and safety, ensuring that you feel comfortable and confident in the water and have a new toolset that can impact everyday life. Our courses are based on realworld experiences of our competitive team and instructors, and the latest sports science. We believe that anyone can learn to freedive and benefit from everything it offers, and we are committed to providing a supportive and empowering environment for you to discover your own potential.
So come and see for yourself why Freedive Utila is the ultimate destination for freediving enthusiasts from around the world and try a freedive course.
Our Team
At Freedive Utila, we understand that the instructor is the most important factor in learning a sport. That's why we prioritize personal development for both our students and instructors. As a young and evolving sport, we take pride in staying at the forefront of freediving development. We encourage and support our instructors to attend competitions, either as competitors or as part of the safety team and international deep weeks, to further their skills and knowledge.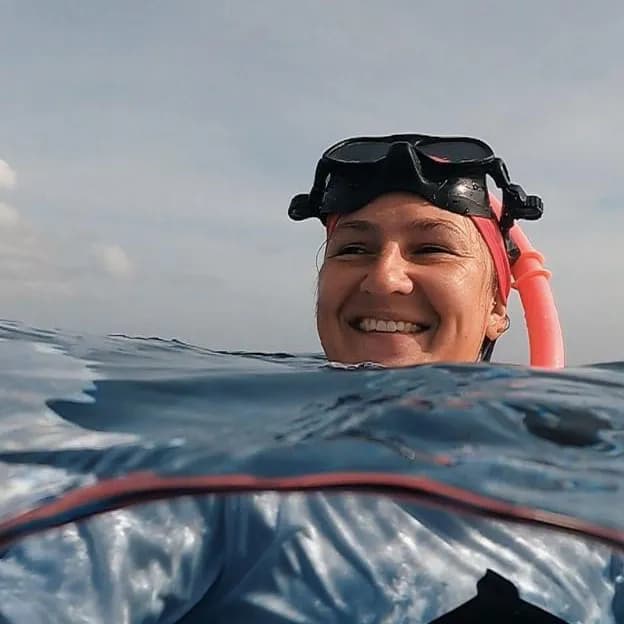 The "Boss" - Cindy Mom - Master Instructor
Hailing from a small town in Germany, Ninja's journey to freediving began when she quit her job in 2018 to explore the world.
View Ninja Instagram

@ninja_reith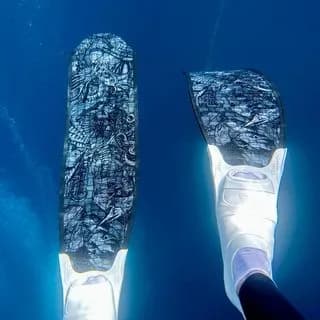 Lead Instructor
Meet Hugo, a freediver and scuba instructor hailing from the beautiful country of France. With a deep passion for exploring the underwater world, Hugo has immersed himself in the realms of both freediving and scuba diving.
View Hugo Instagram

@hugo.genin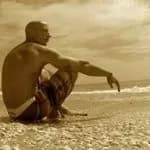 Bryan
Boat Captain - Instructor
Meet Bryan, a skilled and adventurous freediver from the sunny shores of Florida. With his extensive knowledge and experience in freediving.
View Bryan Instagram

@b.debay
Chris
Cindy Dad - Boat Captain
Meet Chris, who currently holds the record for the longest Master course duration, 8 months! From Scotland, Chris first learned to freedive at Freedive Utila in 2018, where he first met Ninja, and has been hooked ever since.
View Chris Instagram

@chris.canal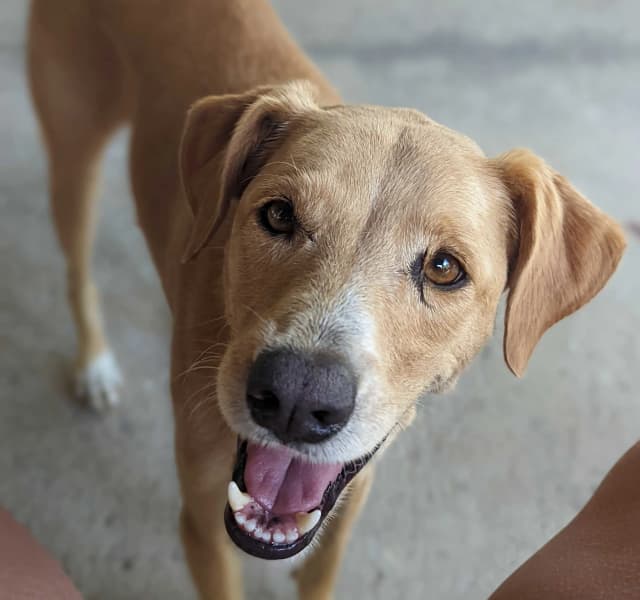 Shy - Cute
Meet Cinderella, the enchanting canine resident of the freediving school. This four-legged diva has a rags-to-riches tale that would put fairy tales to shame. Rescued from an animal shelter...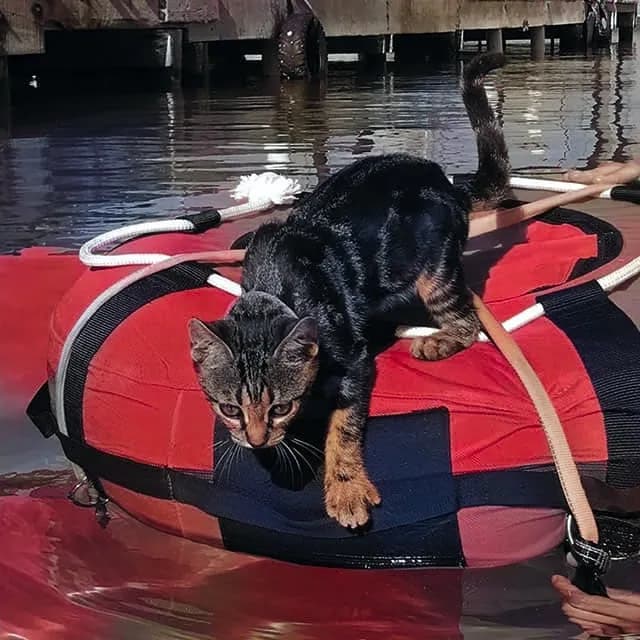 Misunderstood - Violent - Cute
Meet Samba, don't be fooled by her small size, her diminutive meow, or her adorable spotted belly. This little beast has a larger-than-life personality. Using her ruthless cuteness and her needle-sharp fangs, she keeps the Freedive Utila staff in line and the customers happy.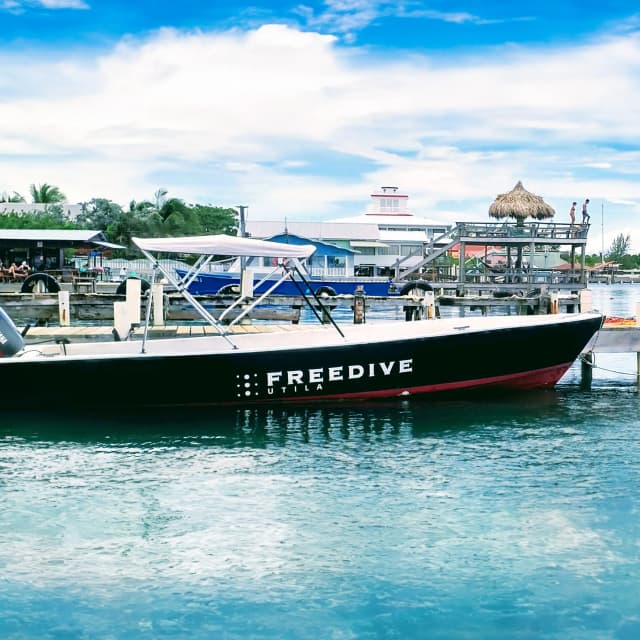 "Slippery Dick"
Boat
Our trusty boat, the Slippery Dick, is an essential part of our freediving adventures. Named after a species of fish known for its agility and speed, the Slippery Dick is a reliable vessel that will take us to diving locations.
Our courses
Discover the art of freediving through our diverse range of courses, designed to cater to all skill levels and aspirations. Whether you are a complete novice eager to explore the wonders of the underwater world or an experienced freediver seeking to refine your technique, we have the perfect course for you. Our expert instructors will guide you through a series of comprehensive training modules, focusing on breathing and breath-holding techniques, mindfulness, proper body positioning, and efficient finning, among other essential skills.
Looking to maximise your freediving experience? Need accommodation? Checkout our Freediving Packages and fully immerse yourself in freediving and while making big savings!
Training
Already certifiied, and want to work on your skills? We also offer Fun Dives and Coaching sessions for people who have certifications, and want to just join us on the boat for training. As Utila's premiere competitive freediving center, we can offer a unique training experiences and guideance that comes from competition experience.
Training Dive
Join us for a line training dive session. The session is upto 3 hours long, with either Instrcutors or Master students, giving you the time to work on your skills and get the most out of your training.
Coaching Session
Embark on a more profound learning journey with our personalized coaching sessions, where you can receive 1-to-1 guidance from our experienced instructors. These sessions encompass a comprehensive approach, starting with a thorough dry session for in-depth discussions about your objectives. Following this, the water session provides a hands-on experience with real-time feedback, allowing you to refine and enhance your skills. These coaching sessions are not limited to beginners; they also serve as valuable refreshers for experienced divers seeking to fine-tune their techniques. Dive into a tailored learning experience and achieve your freediving goals with confidence.
Freediving Packages
Our specially curated freediving packages offer a unique blend of adventure, skill development, and relaxation. Designed for both beginners and experienced freedivers, these packages not only include comprehensive training dives led by certified instructors but also provide comfortable accommodation options for a truly immersive experience. Embark on an unforgettable journey where you can enhance your underwater abilities while indulging in the serenity of your surroundings. Join us as we unlock the secrets of the underwater realm together.
Accommodation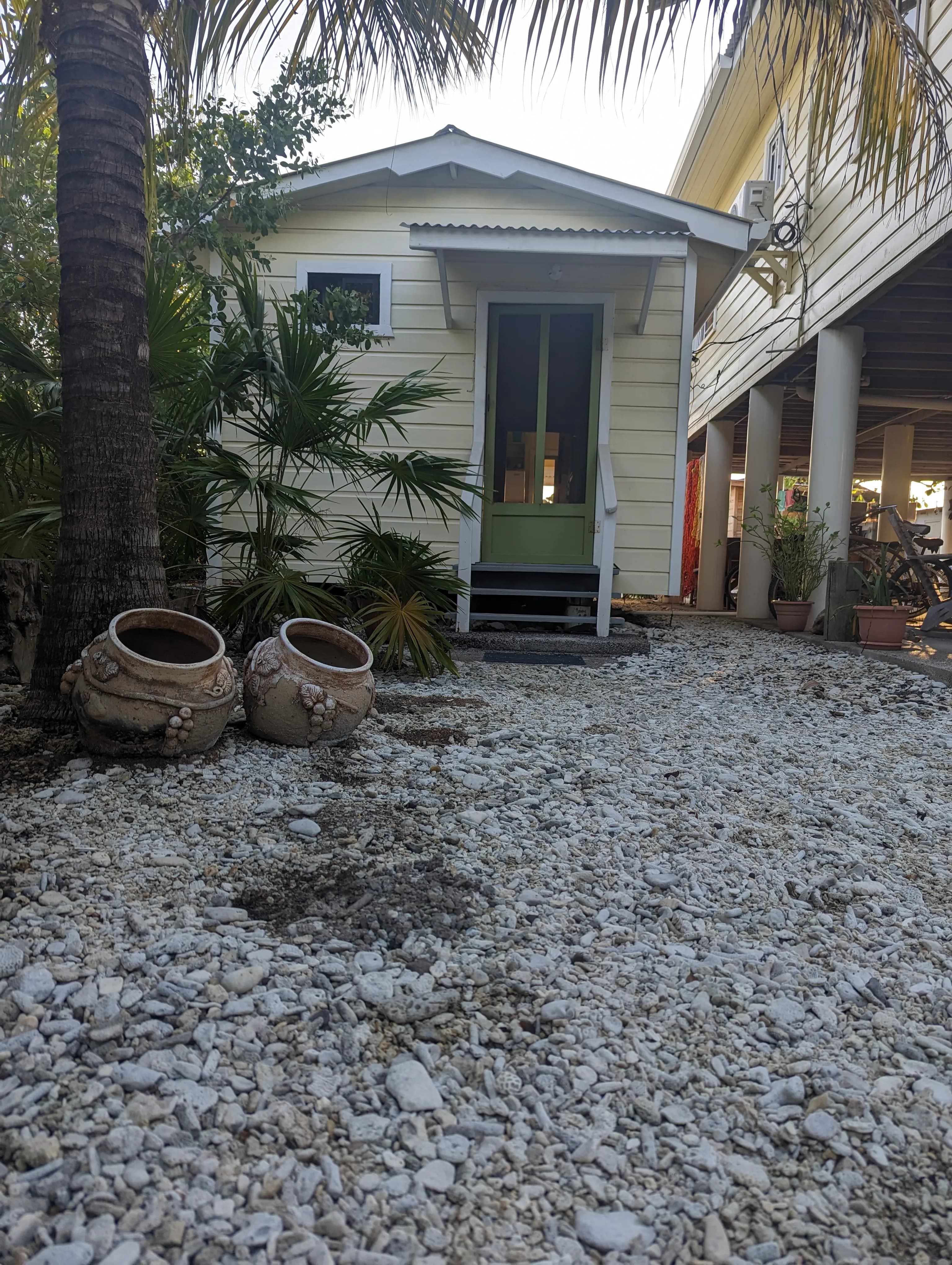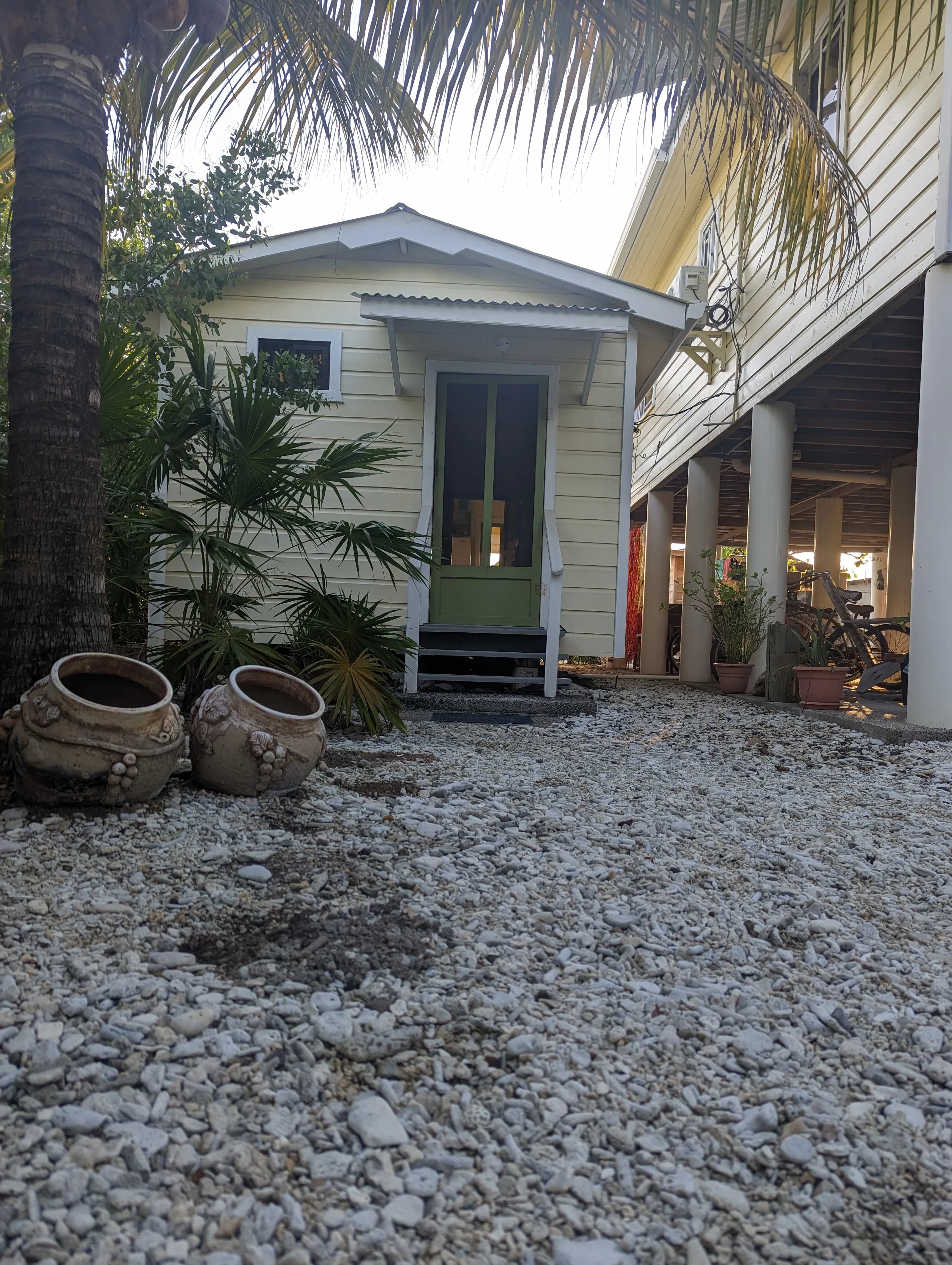 Our shared guesthouse and cottage not only provide comfortable accommodations but also foster a sense of community and camaraderie among our guests. Living with fellow freedivers allows you to share your experiences and stories, as well as meet new people who share your passion for the sport. Whether you're hanging out on the front porch or diving from our dock, you're sure to make new friends and connections with like-minded individuals. Plus, staying with us means you can take advantage of our special student rates and enjoy a budget-friendly stay while immersing yourself in the freediving lifestyle.
Learn More

about our accommodation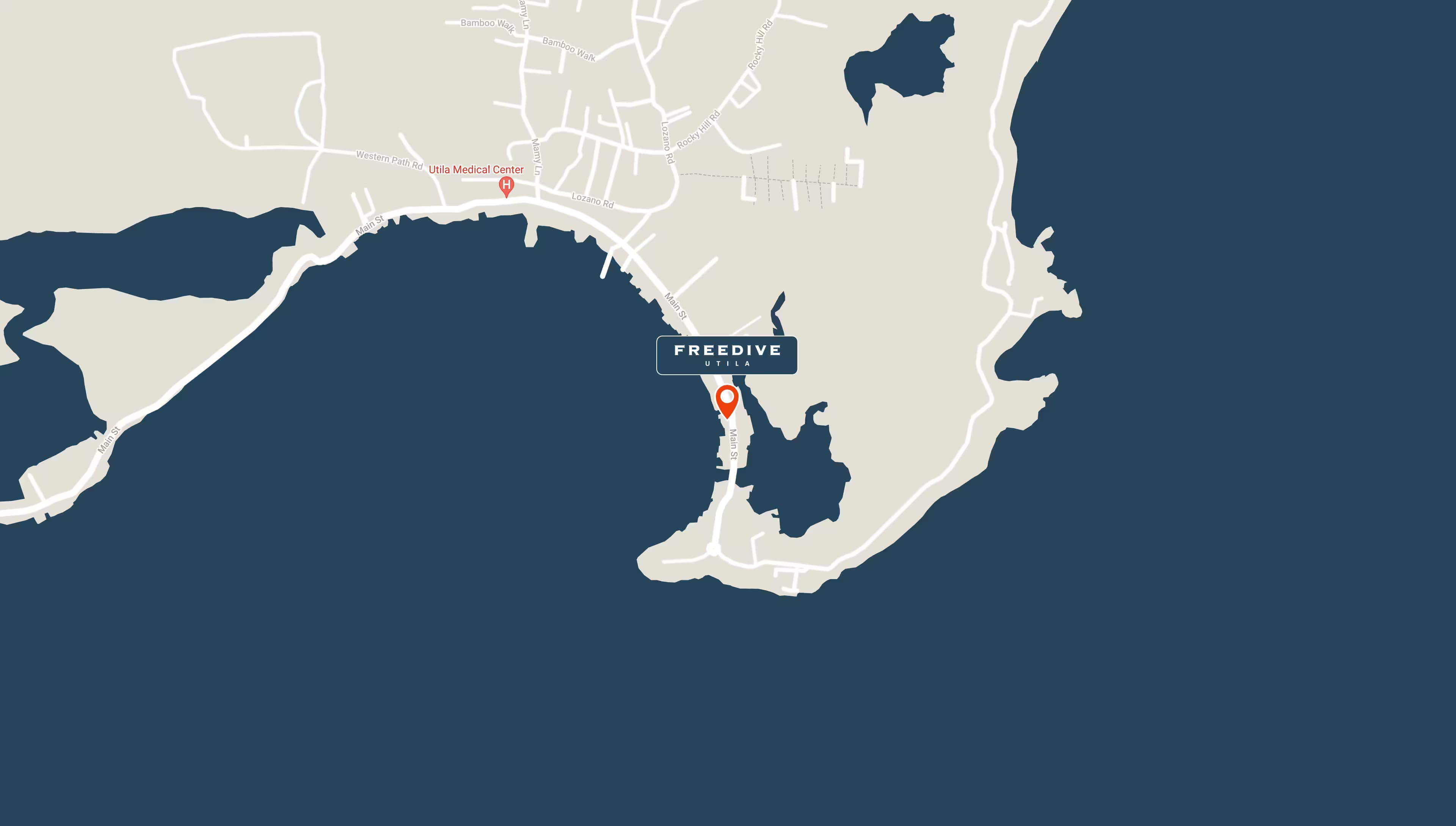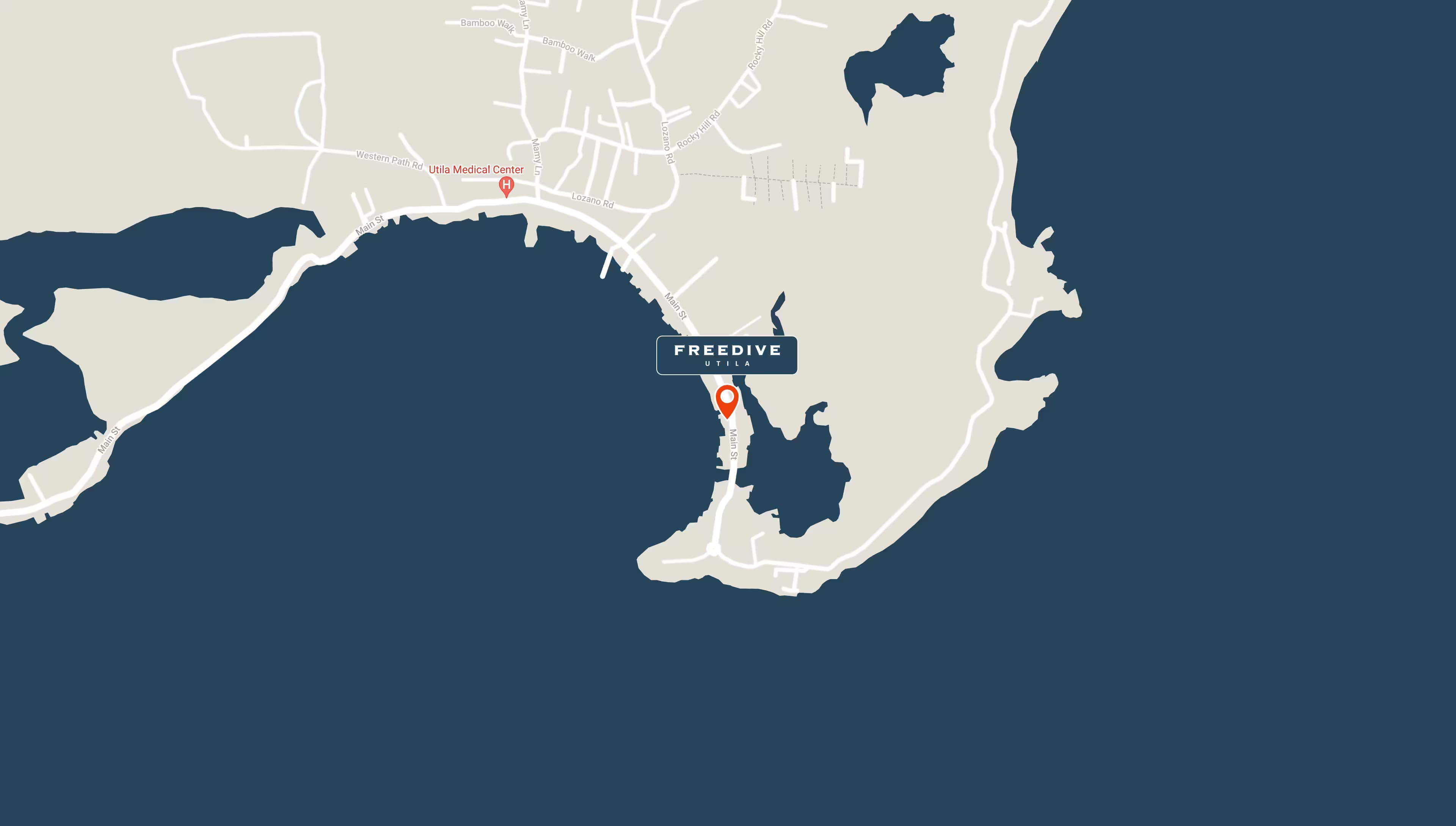 Reviews