Accommodation
Experience the true essence of community and friendship at our shared guesthouse. Beyond providing comfortable accommodations, we foster an environment where like-minded freedivers come together to create lasting connections. Living alongside fellow enthusiasts, you can freely share your experiences, stories, and passion for the sport. Whether you're lounging on the welcoming front porch or embarking on thrilling dives from our dock, you're bound to forge new friendships and valuable connections. As an added benefit, our special student rates ensure that you can indulge in the freediving lifestyle while enjoying an affordable stay.
Guesthouse
Our shared guesthouse offers a comfortable and affordable place to stay for students. With four rooms, two bathrooms with hot water, a shared kitchen, free Wi-Fi, and drinking water, our guesthouse has everything you need for a relaxing stay.
The guesthouse features a large front porch and a small back porch, perfect for relaxing or socializing. You can also enjoy ocean access from our dock, perfect for swimming or heading out on one of our paddleboards. When booking a room, students can choose between a room with a fan or a room with air conditioning. There is also access to a gas BBQ, perfect for cooking up your favorite meals.
Book your stay today and experience the best of what our guesthouse has to offer!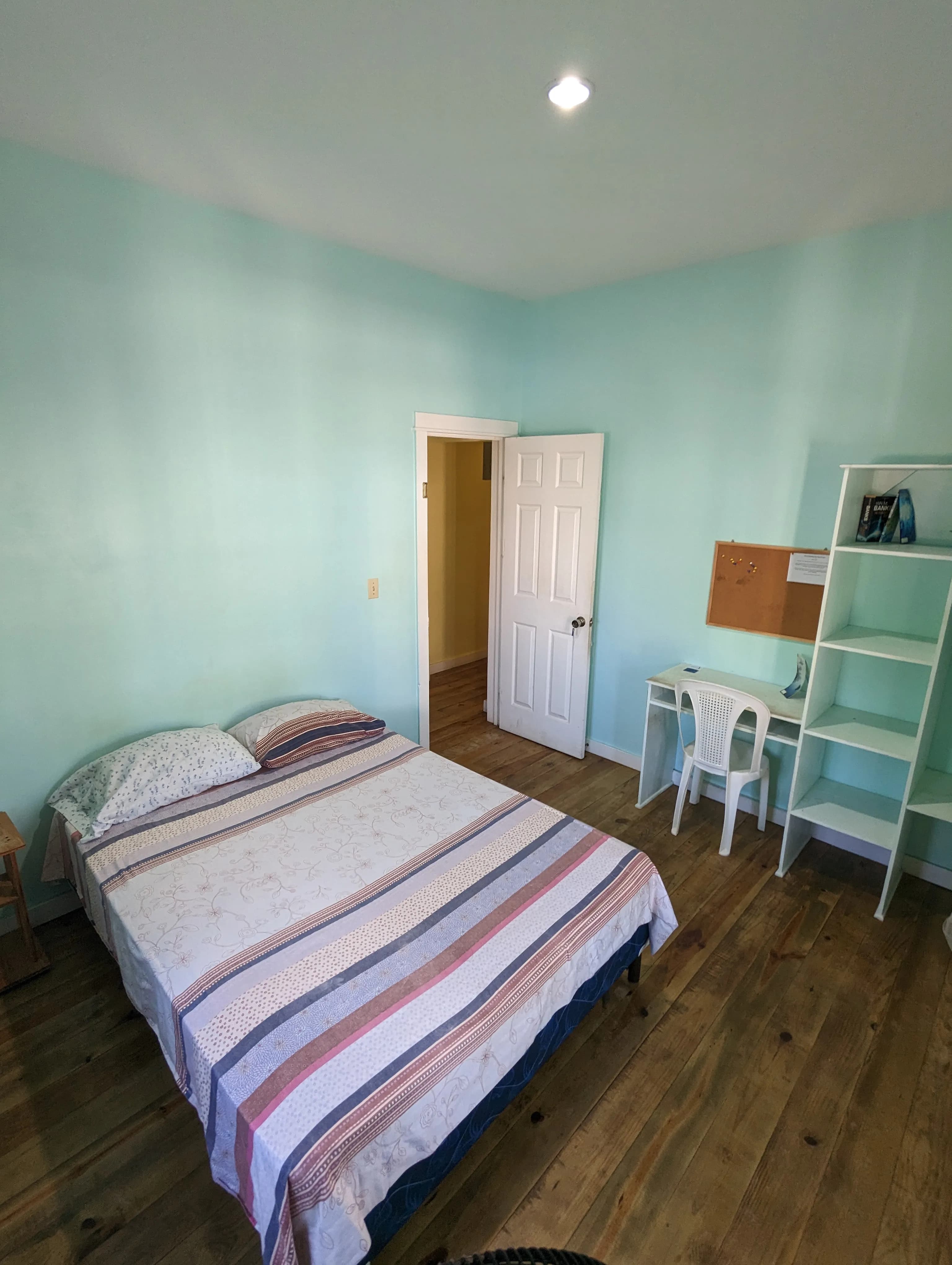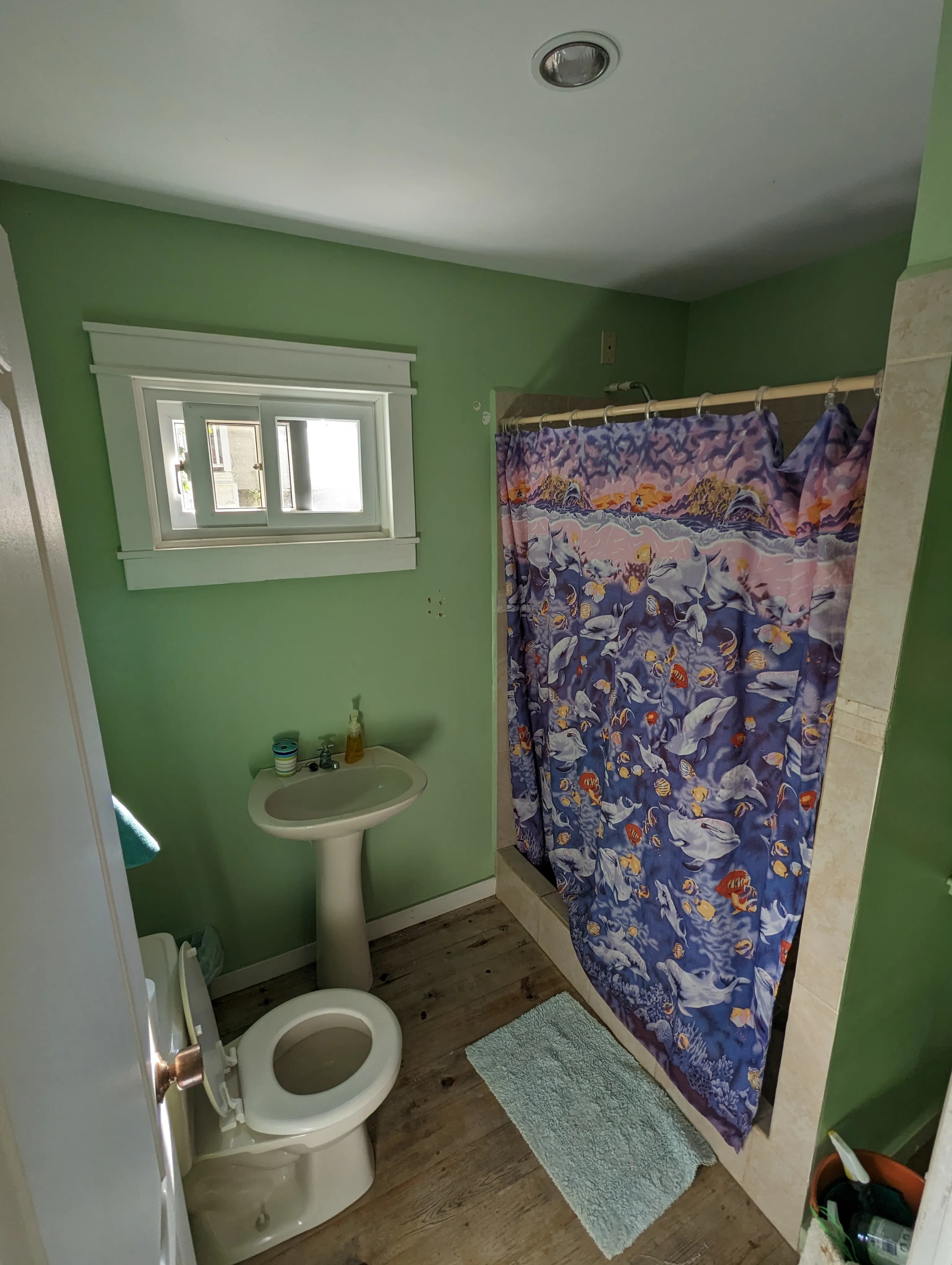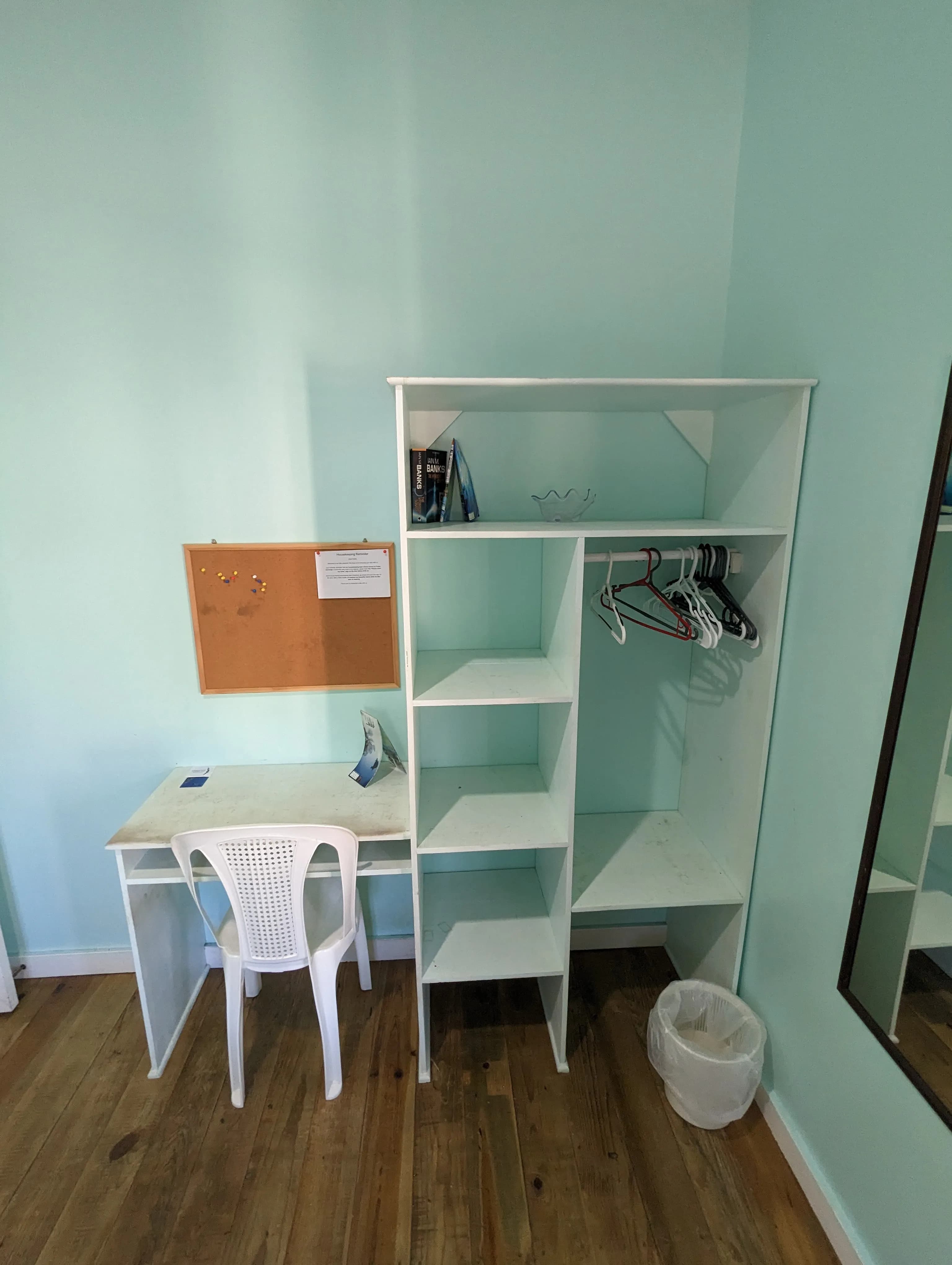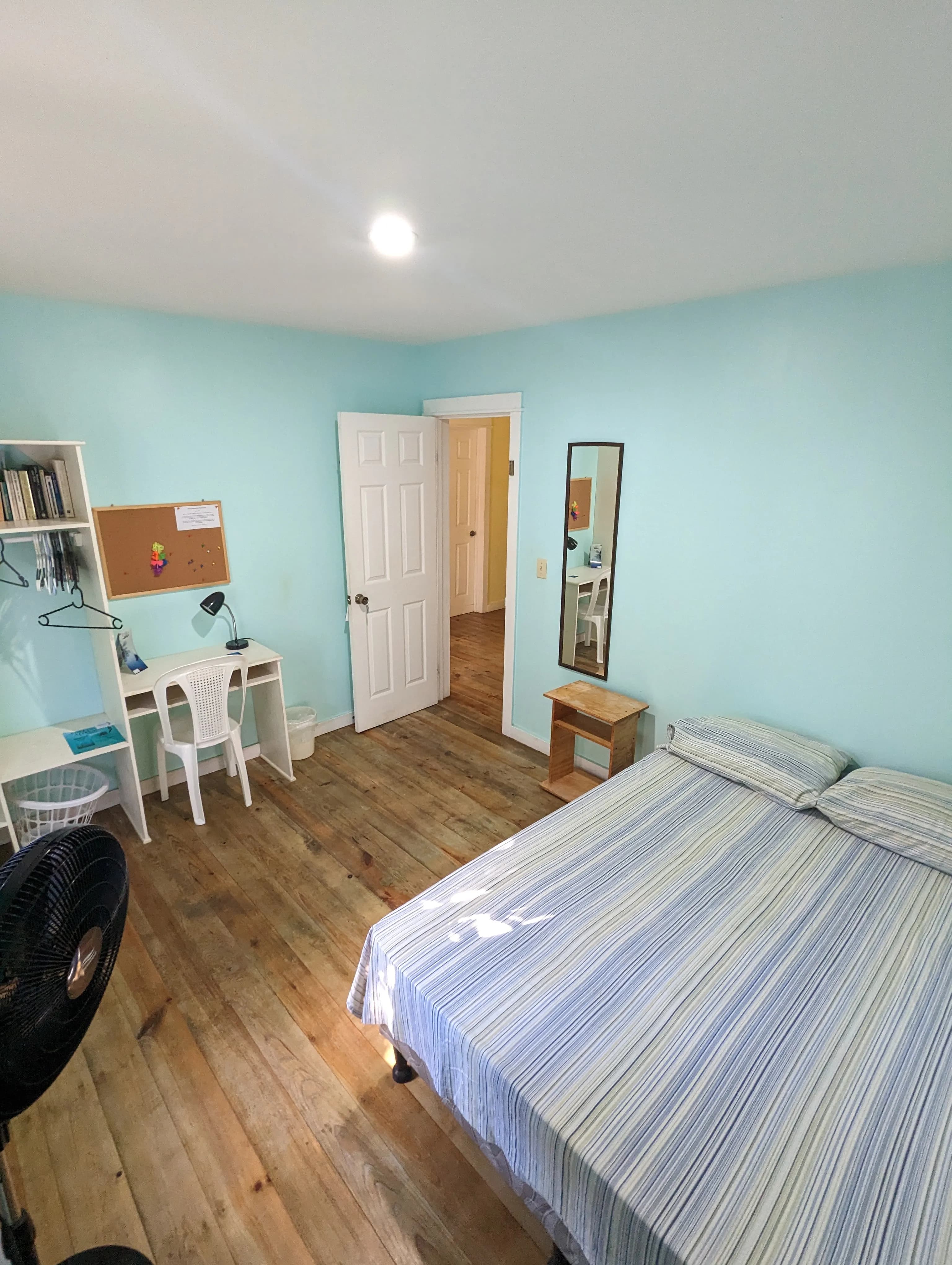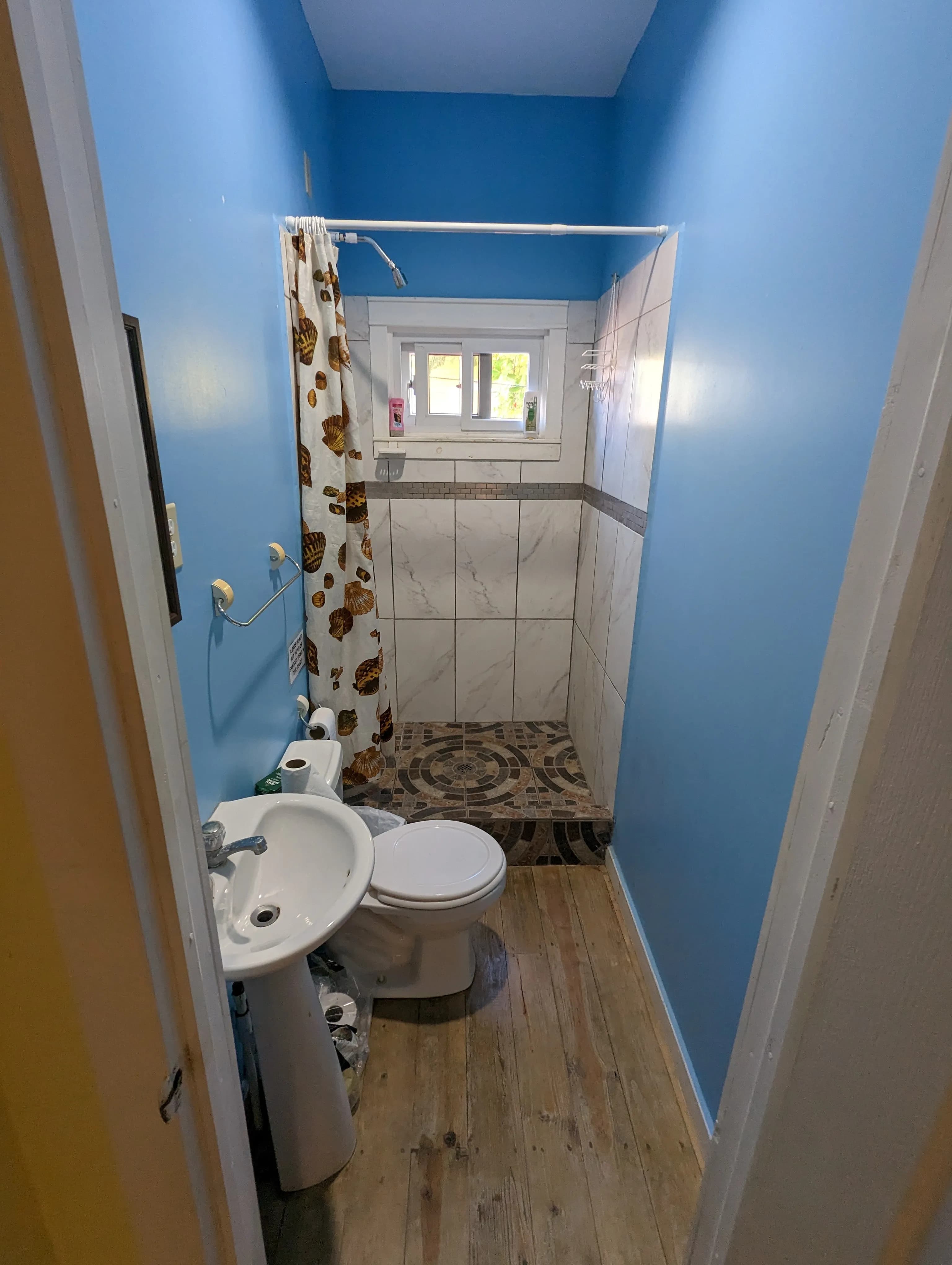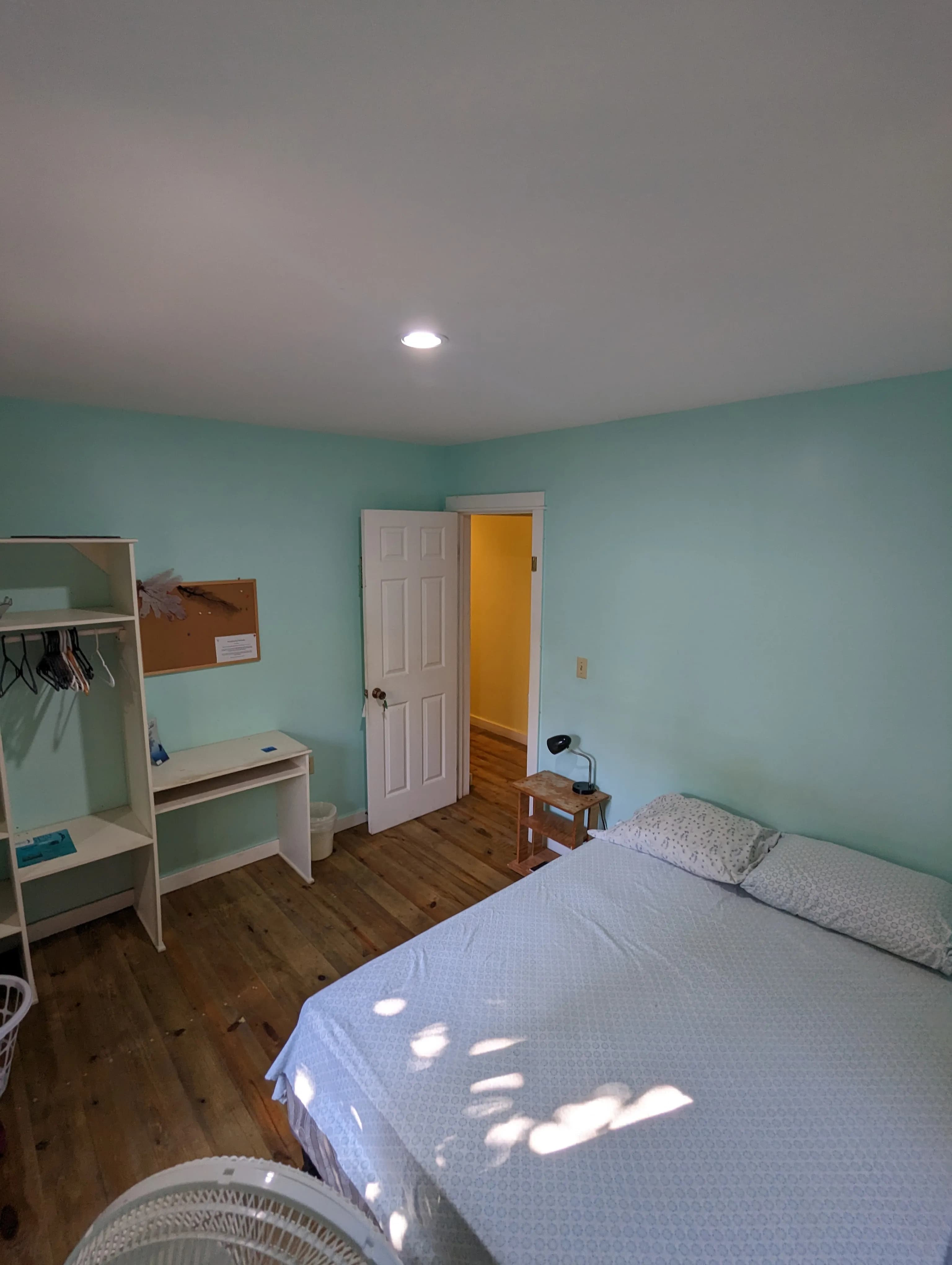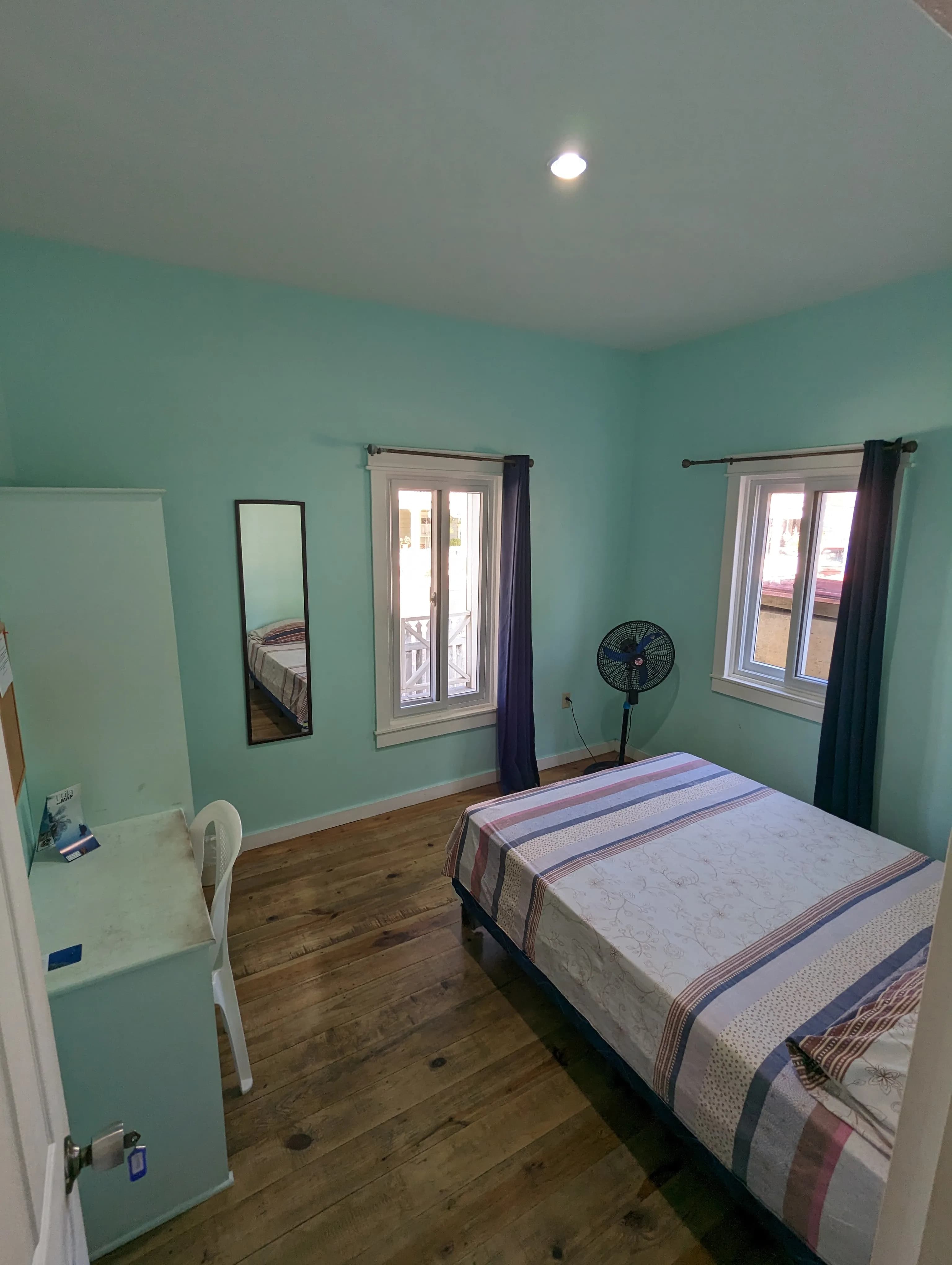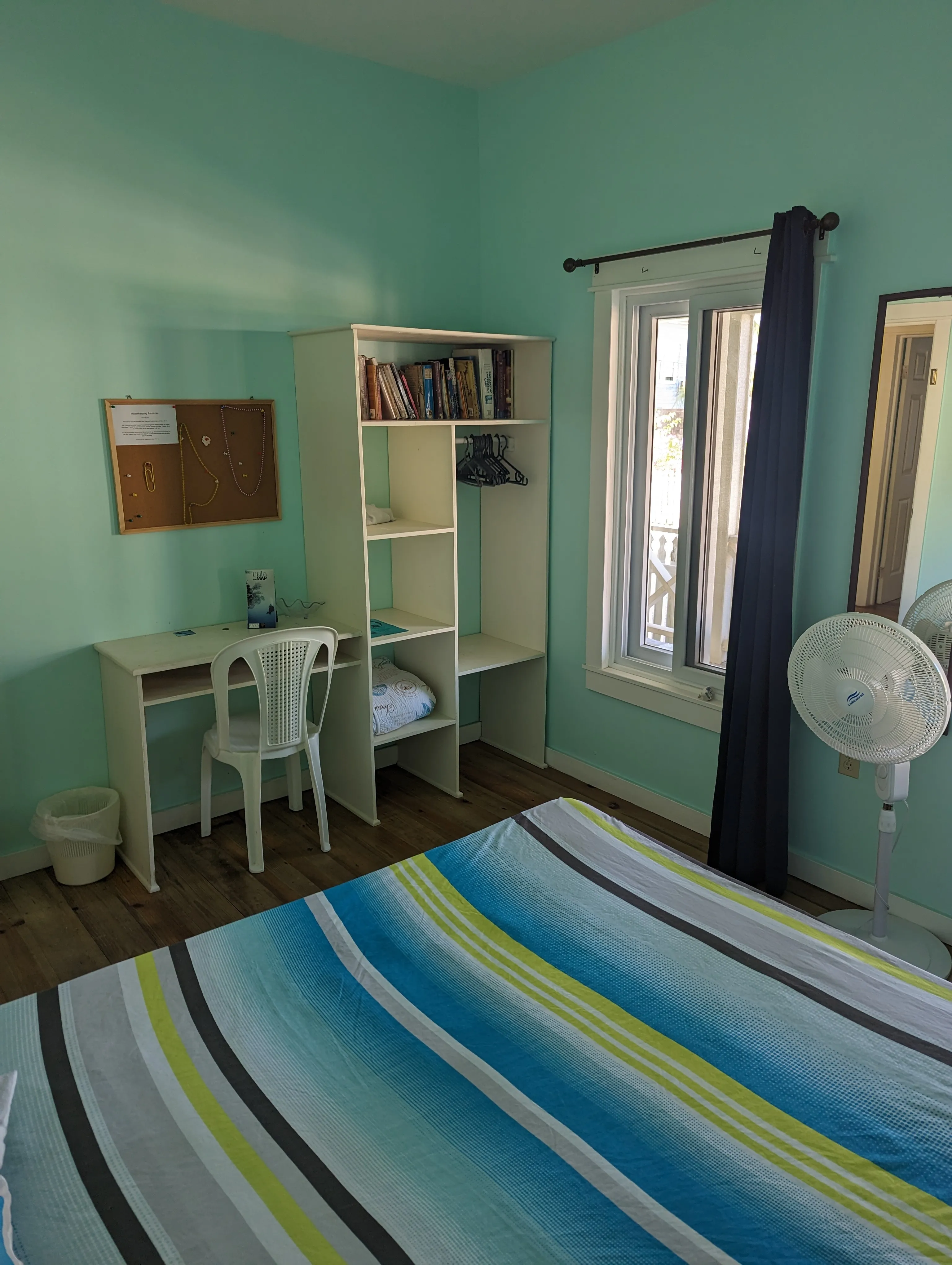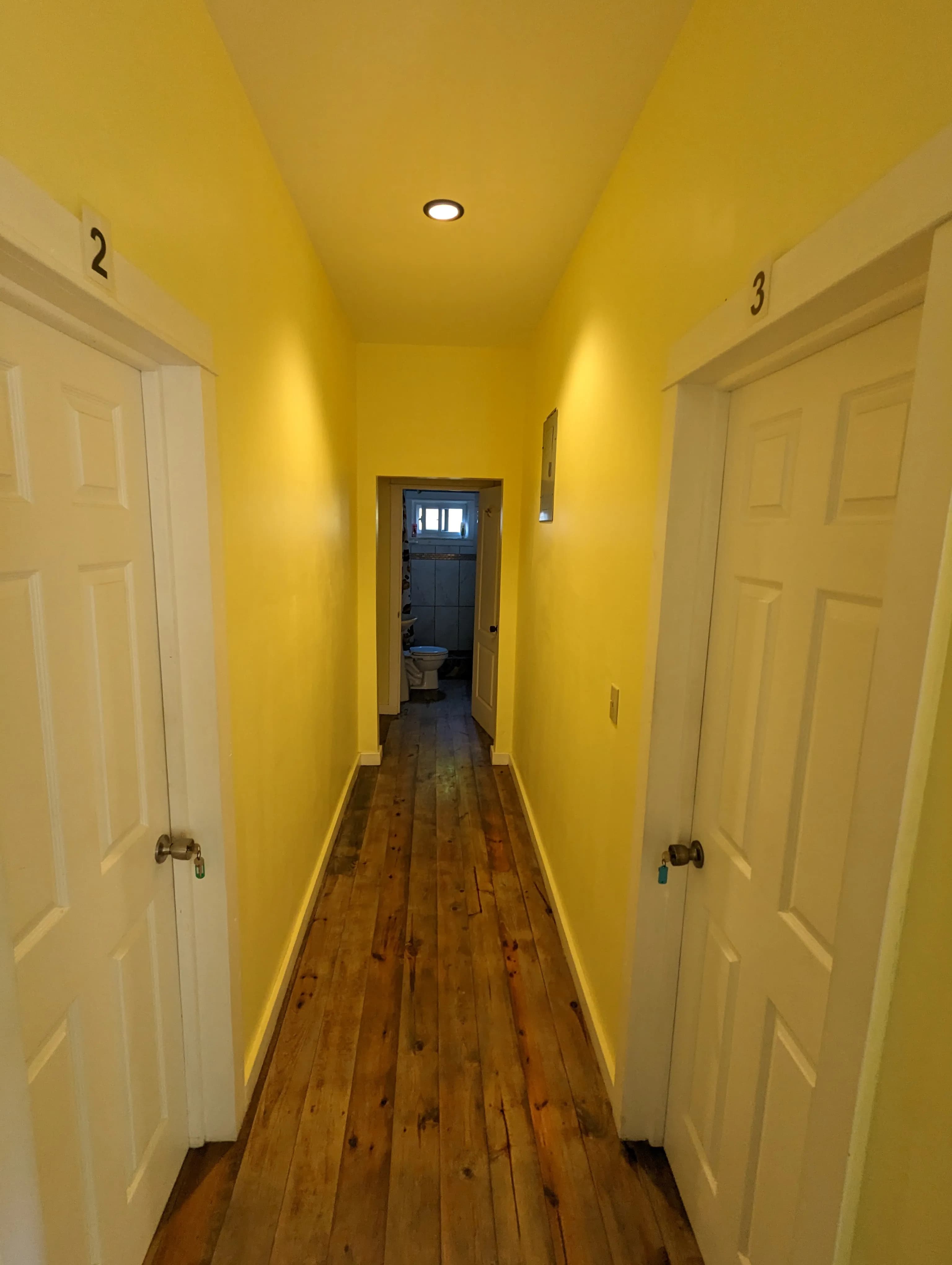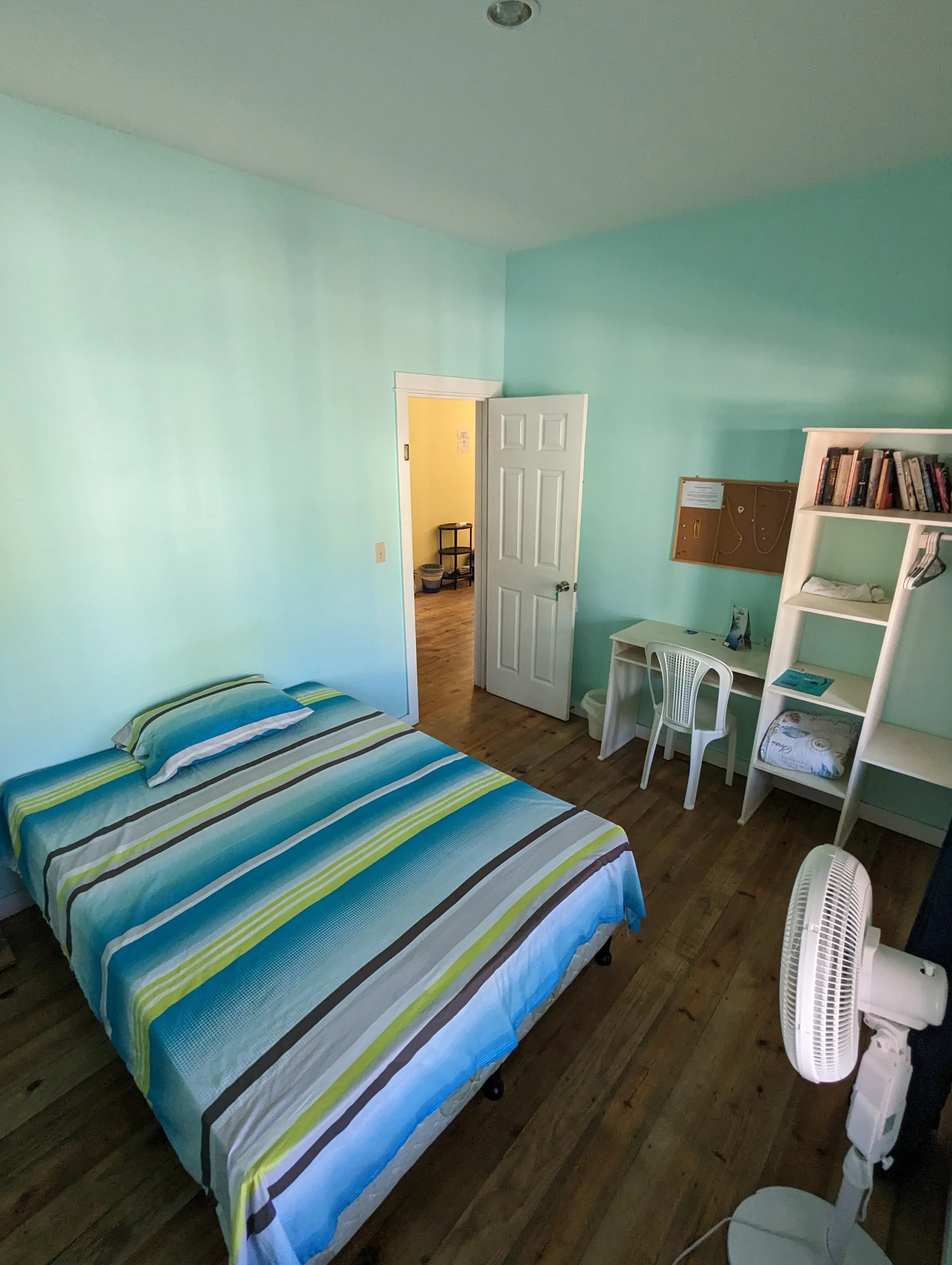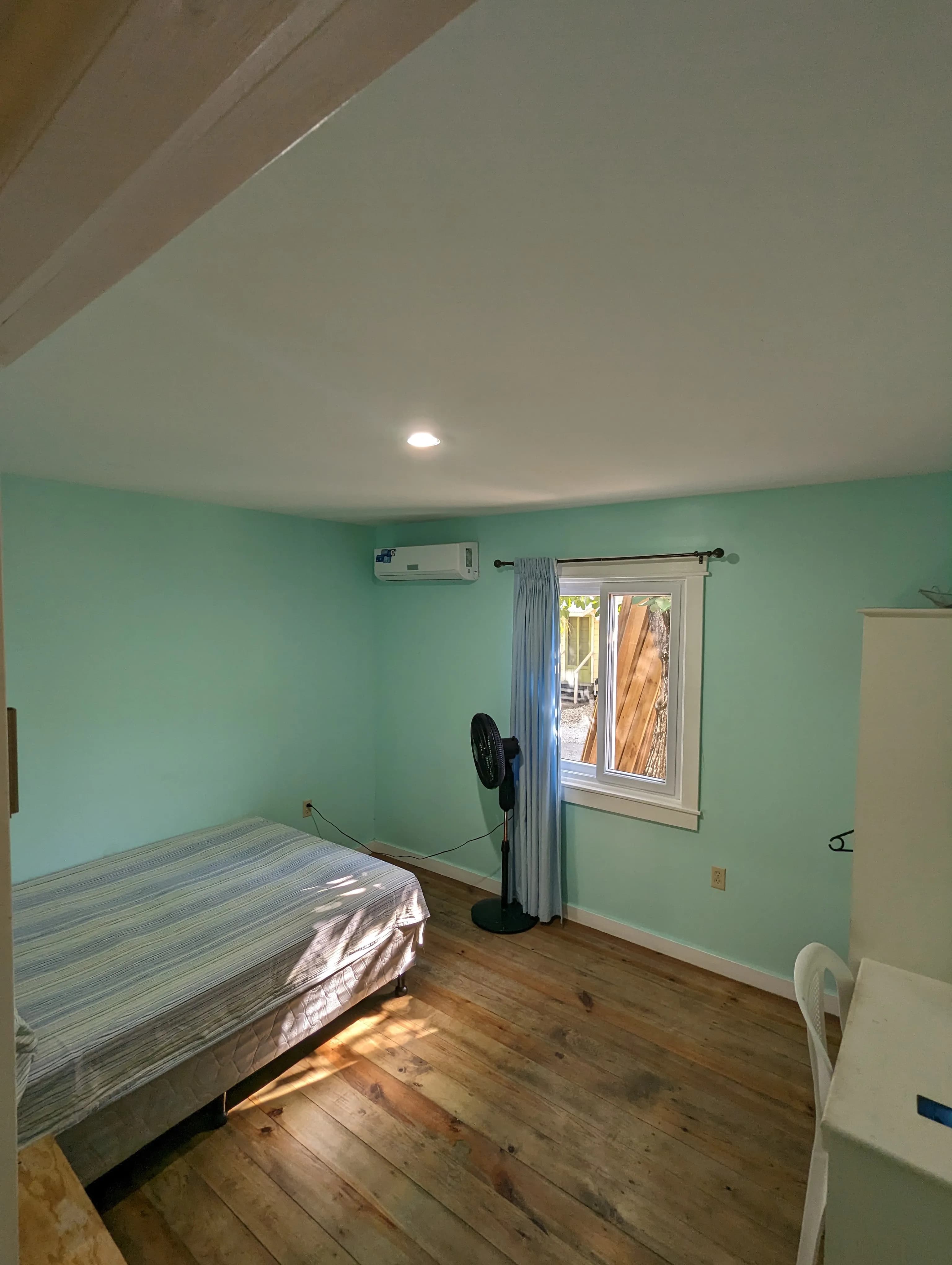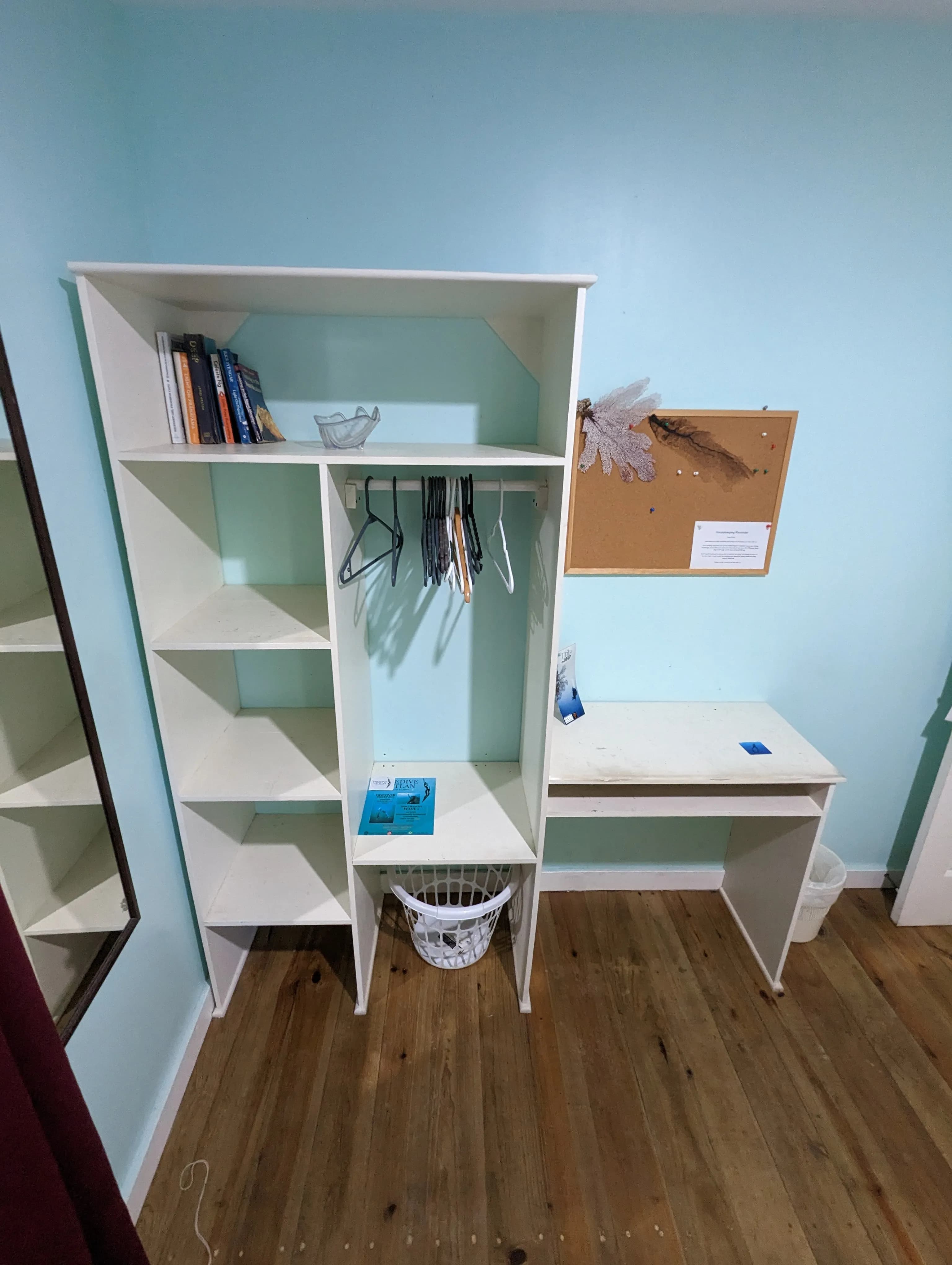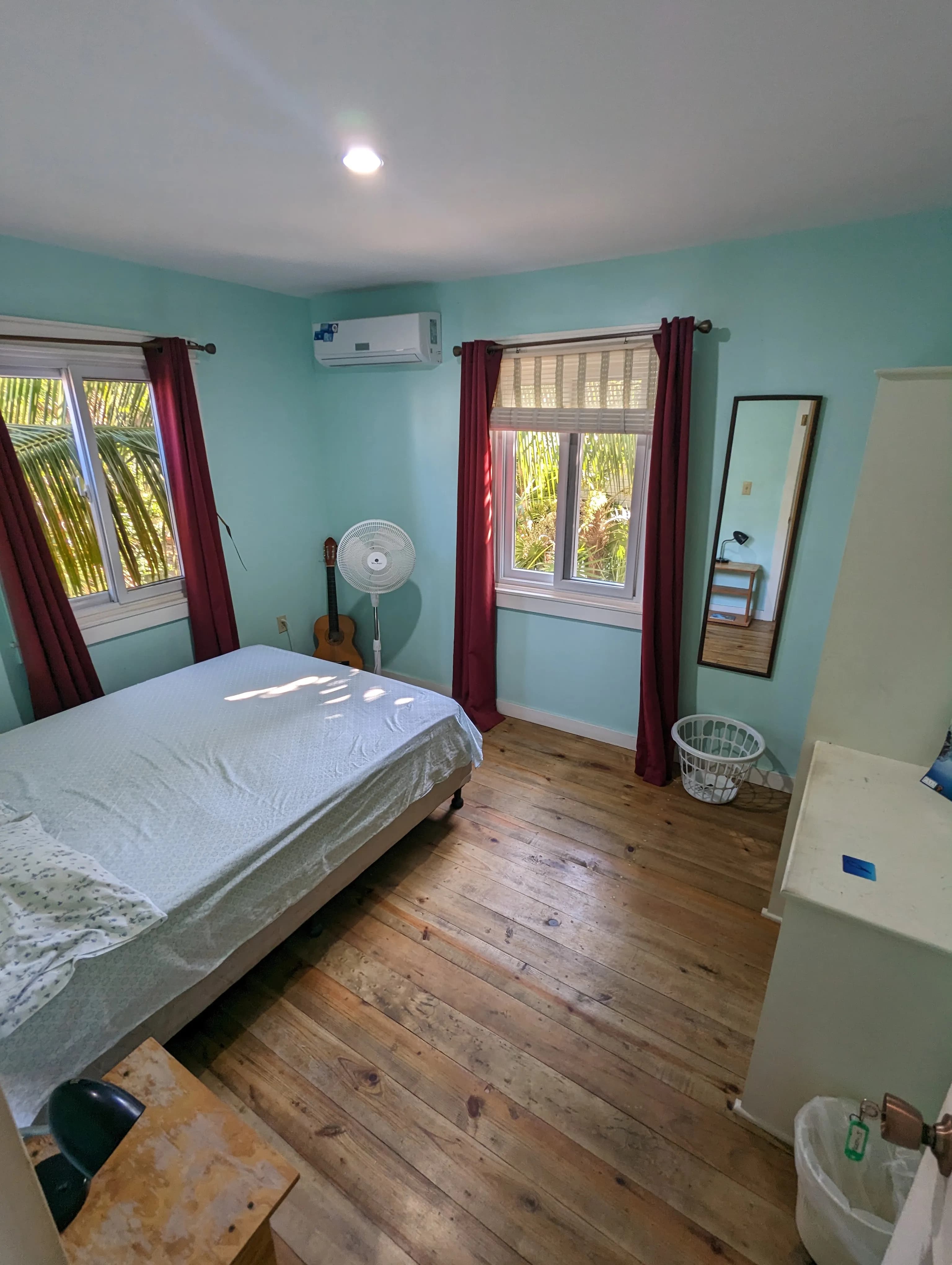 Room Rates
Student
Fan - Single Occupancy - $25 a night
AC - Single Occupancy - $30 a night
Fan - Double Occupancy - $35 a night
AC - Double Occupancy - $40 a night
Non-Student
Fan - Single Occupancy - $35 a night
AC - Single Occupancy - $40 a night
Fan - Double Occupancy - $45 a night
AC - Double Occupancy - $50 a night